Why not make your day a little more special with VIP treatment?
"The VIP tent is the best thing since sliced bread! Great volunteers to welcome you and make sure you're comfortable, a great variety of food and beverages for pre and post race, heaters (for those rare January days when it feels like winter!), and best of all – VIP porta-potties with signs to make you laugh and no waiting in long lines."
Joyce Walters
The VIP Tent
A private enclosed tent to shelter you from the winter weather
Limited number of participants so no over-crowding
Warm-up stretches
Chairs and floor mats
Coffee/water/soft drinks before and after the race
Breakfast and snacks before and after the race
Attendants to cater to your every need
A calm area to help relieve pre-race stress
The perfect place to house your support person while you race
"Private" port-a-potties continuously stocked with quality toilet paper (Potties are marked for "quick use" or "let's sit a while")
"Private" dressing tent so you can freshen up after your race
VIP Tent Cost
$30.00 through February 28, 2019
$35.00 March 1, 2019 through November 30, 2019 – or until sold out
$40.00 December 1, 2019 through February 1, 2020 – or until sold out
There is no race day registration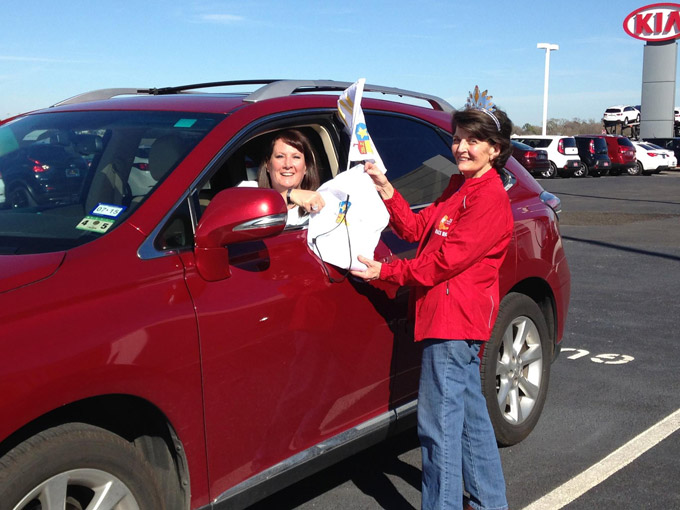 VIP Parking
There are two entrances to the event: one for VIP parking and one for Everyone Else. Plan on accessing the event site via the VIP Parking Entrance.  $20.00 PER VEHICLE until February 28th, when the price goes up.
Close proximity to the Pre / Post Race Party area and VIP Tent
Private lot means you have a guaranteed spot
VIP Parking has a private entrance so no lines pre or post event – No Waiting!
VIP Parking Cost
$20.00 through February 28, 2019
$25.00 March 1, 2019 through February 1, 2019 – or until sold out
There is no race day registration